Promoting the Hemp Industry
for South Australia
Promoting the Hemp Industry
in South Australia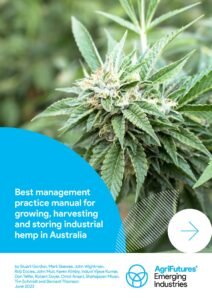 The Agrifutures Best Management Practice Manual is now available for download from the AHC website.
Thanks to all the contributors.
Grown for literally thousands of years the hemp plant is being rediscovered for its wide range of applications as a food, a source of industrial fibre, a building material, a soil treatment and much more.
As we move away from non-renewable fossil fuels, unsustainable agricultural practices, hemp makes a wholesome contribution to personal health and a better environment.
Thinking about growing hemp?  The Australian Hemp Council has set up a forum where you can share your questions and experience. Complimentary membership is available for IHASA members, just click on the logo below.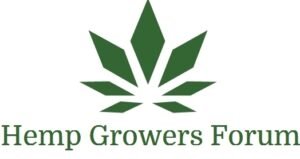 Learn more, contact us and support a growing industry with a healthy future.