The role of the Association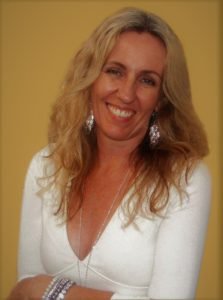 IHASA was established by Teresa McDowell, owner of Hemp Hemp Hooray, as a not-for-profit Association to promote a hemp industry in South Australia and the use of hemp products. The Association was incorporated on 27 May 2015. The primary objective of the Association was to bring about a change in legislation to allow the cultivation of industrial hemp in South Australia. IHASA was the leading advocate in bringing about South Australia's Industrial Hemp Act 2017 which came into force on 12 November 2017.
IHASA works closely with the Office of Industrial Hemp and Medicinal Cannabis.  The OIHMC was initiated by the government of South Australia to support the establishment of industrial hemp and medicinal cannabis industries in South Australia.
The Association executive is now working to establish processing facilities in South Australia. This development will support local growers and develop a market and economic development within the state and overseas.
The promise of hemp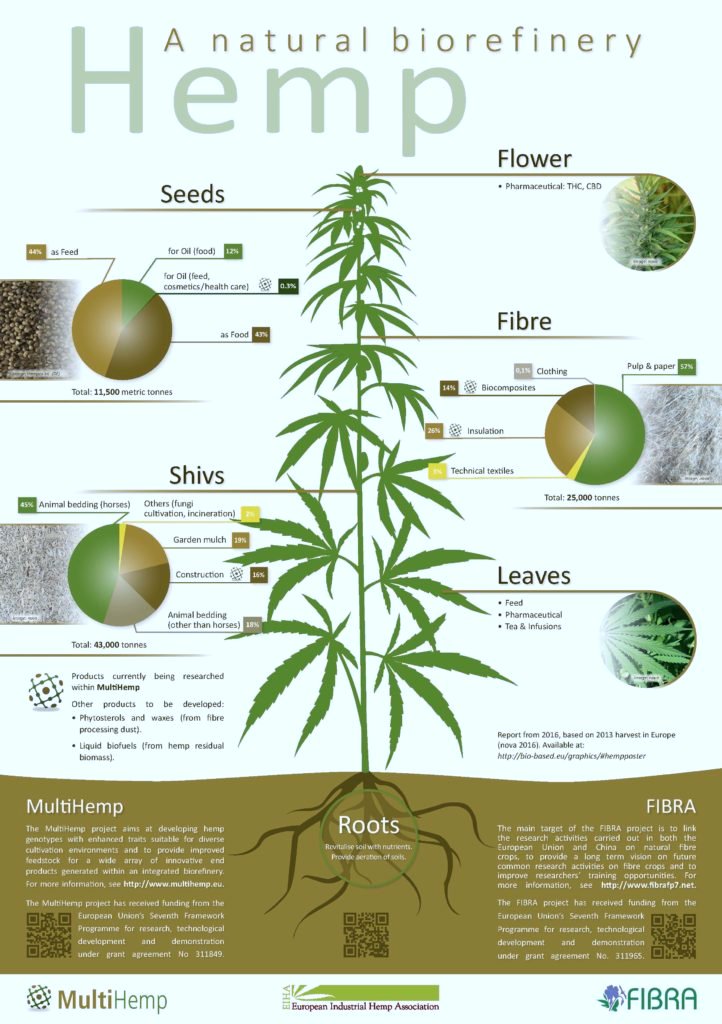 A resurgence of hemp production is taking place worldwide over concerns for the environment, from soil degradation to water use.
The chart demonstrates the extensive range of products and uses of hemp.